OUR SERVICES
Our goal at Mpower Franchise Consulting is to help you meet your individual goal and objectives around franchise ownership. We will assist you through the process and ensure you are well informed along the way. We endeavor to empower you with the information to make an informed decision – whether you end up buying a franchise or not.
Franchise Consultation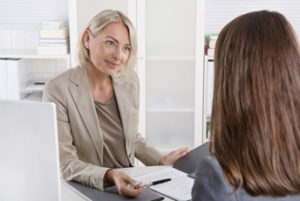 Whether you are looking for a franchise with a long proven track record of success or a new emerging brand we are here to help. In our database we have a franchise for every budget and in a wide variety of industries.
Here are just a few industries where you could own your own franchise:
Computer and technology
Educational services
Financial services
Fitness services
Home services (painting, decorating, remodeling,etc.)
Retail
Medical lab and testing
Real estate
Spa/beauty services
Let us help you find the right match for you.
Funding Options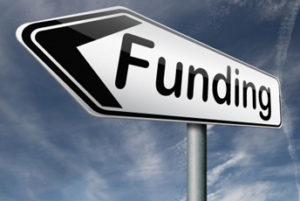 We know that investing in a franchise is a big purchase and if even if you are not able to pay cash for the franchise there are many funding options.
Did you know you can use your TSP, IRA, 401(k) funds to start your franchise?
This IRS approved program is "tax and penalty free".
We work with leaders who specialize in programs including SBA loans, home equity lines of credit, unsecured business lines of credit and even retirement rollovers — which offer a tax-free option on the purchase of your business.
For a complete listing of lenders and programs, please contact us today.
Get your FREE eBook!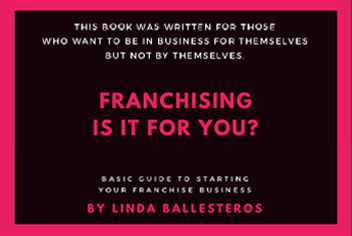 Get your FREE copy of Franchising…Is it For You? Ebook now!
Are you considering starting your own business or buying a franchise?
In this basic guide to franchising you will learn:
What is franchising?
The advantages of owning a franchise and why it is a good investment
Starting our own franchise
Becoming a successful franchise owner
And much more